Measurable


Digital Health
Maintaining good posture is the first step to physical and mental health optimization.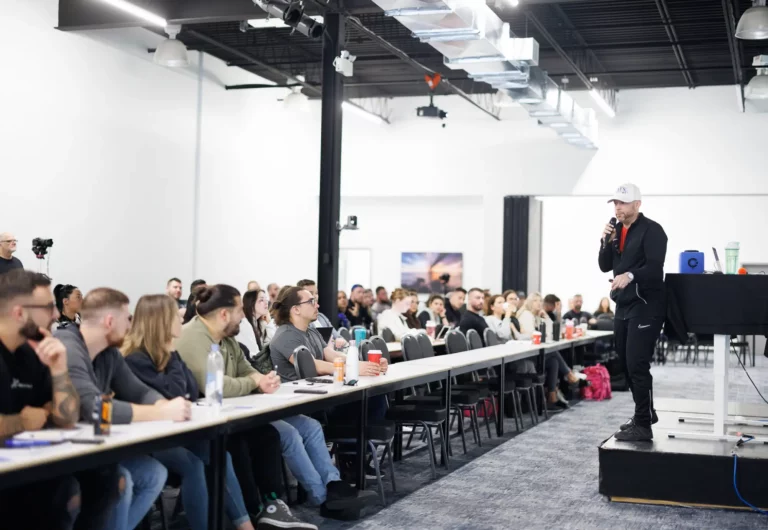 Proven system
In over 20 years, Biotonix has successfully treated hundreds of elite athletes and evaluated over a million patients.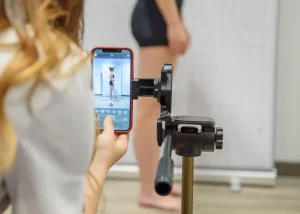 Artificial intelligence at the service of posturology
The A.I. allows precise determination of postural deviations and even the distribution of the center of mass.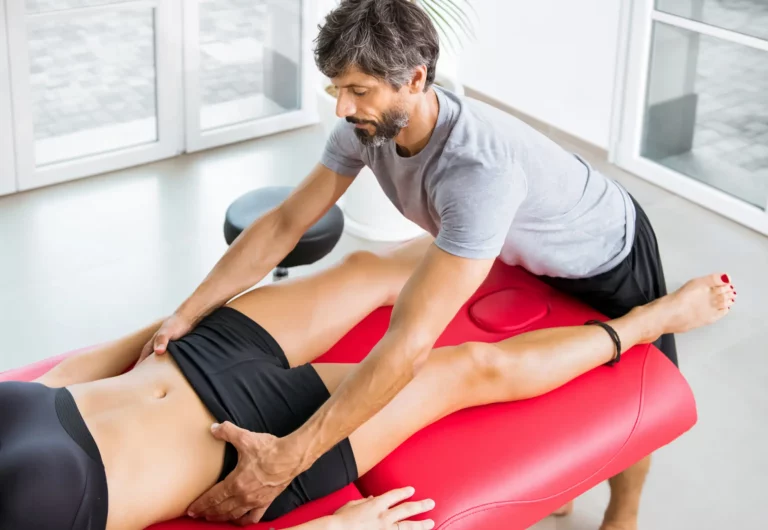 Demonstrate your results with solid proof
Client progress is no longer just visual, but is now calculated in degrees, in mm or inch with the highest precision on the market.
In 2023,
postural evaluation is done with the

Biotonix System
Amazing results in a few months
Louis experienced a great improvement in his posture in the last 6 years that he has work with us. Very recently, we introduced the BIOTONIX system in our intervention with him. The precision of the system allowed us to prescribe an even better program and perform better interventions.
The results came in faster than with our previous method.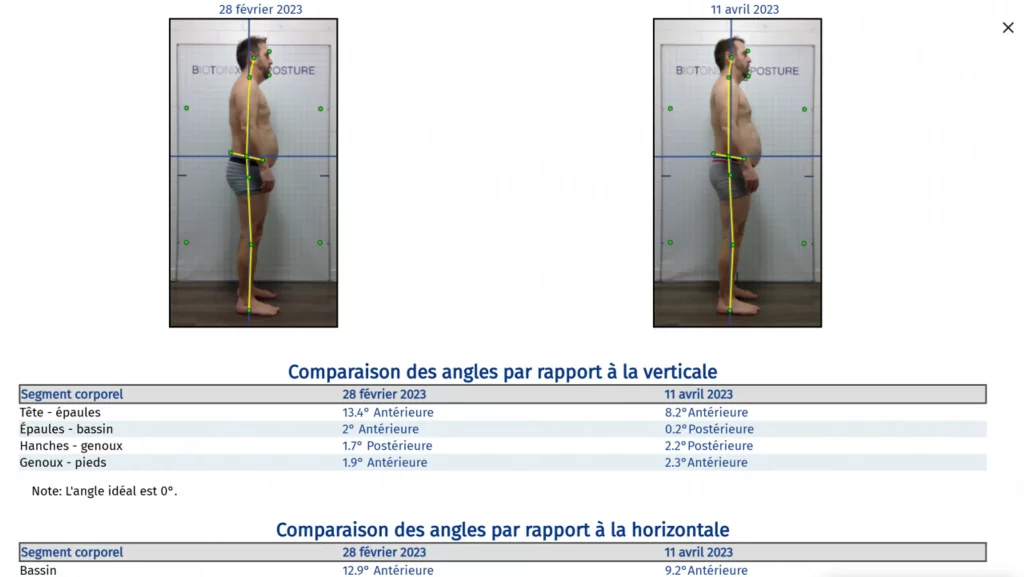 Playlist trick:
Click the playlist button in upper-right section of video!
Introduction
Installation
Environment
Settings
Camera Calibration
Lateral view
Anterior view
Posterior view
Conclusion
Biotonix Software Walkthrough